Getting married in Italy wedding planner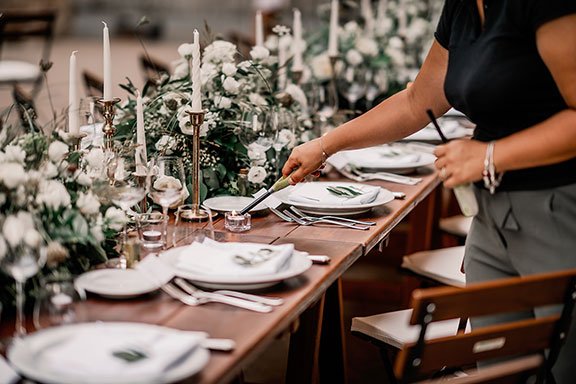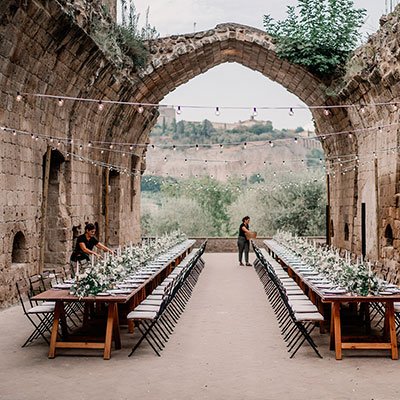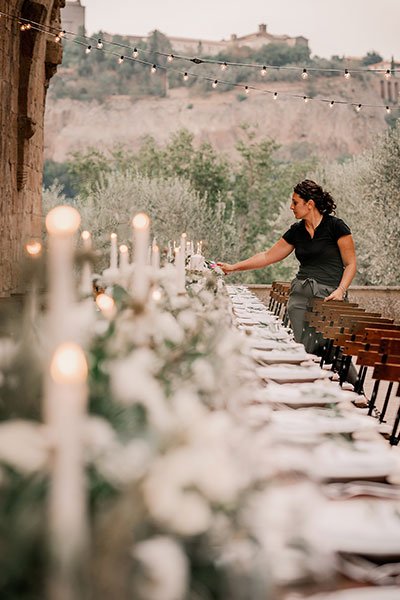 Hi! I am Eleonora; I founded Dream On Wedding Planner because I love to create moments of joy, sharing and beauty for couples in love from all over the world.

I like to create instances of atmosphere and welcoming surroundings built on the personality of the couple.
I'm not interested in trends, but I have a creative approach; I am not a fashion zealot but I love elegance and style. I am a practical person, always working behind the scenes, and I firmly believe that marriage is an intimate event to be experienced with the family, and with an excellent quality service reserved.
I am passionate about projects, I am fond of people, I really care about creating something special for my couples.
Creativity is inventing, experimenting, growing, taking risks, breaking rules, making mistakes and having fun
My background in scenography taught me that teamwork is a determining factor for the success of an articulated project. Every detail must be functional to tell a story, without unnecessary decoration and that it is the craftsmanship that gives value to a project. Having a general view of the whole event is one of the greatest gifts you can have; like a painter who sees the finished work in his mind.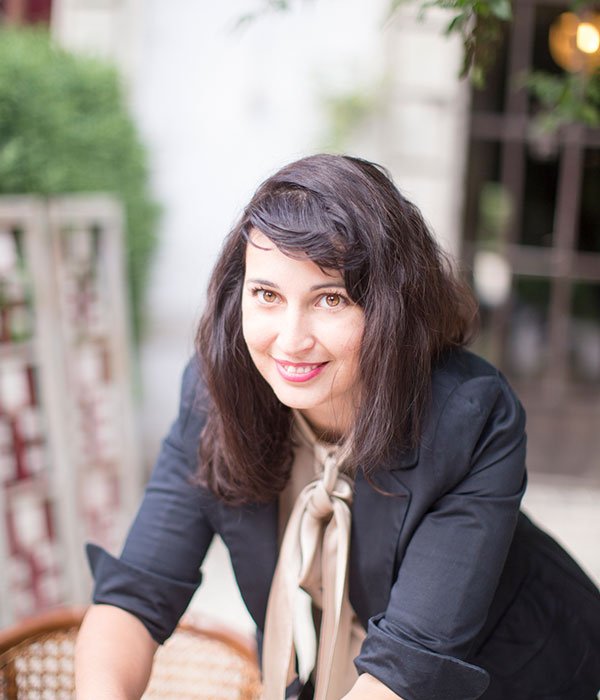 I was born in Perugia, in Umbria, a region that I love enjoy promoting, especially its naturalistic beauty and centuries-old history.
The world of art, entertainment and cultural events has always fascinated me, and determined my course of study from a very young age.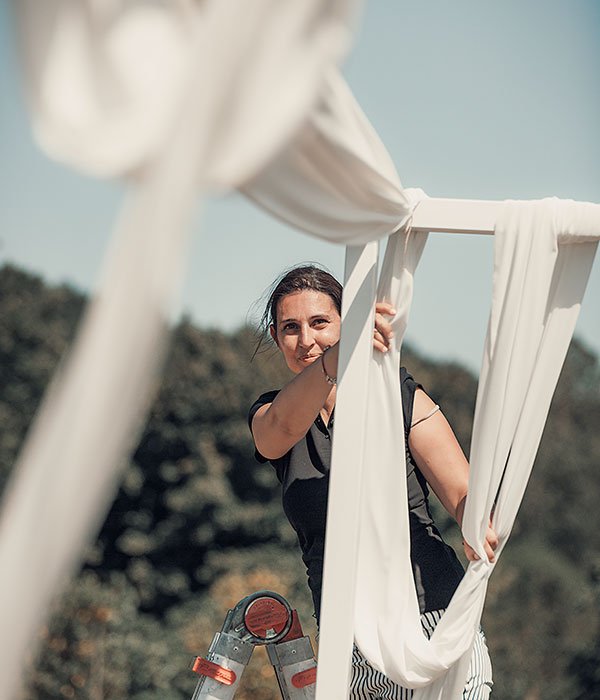 After graduating in Science and Technology for Artistic Production, I specialised in Cinematic Scenography and worked for a few years on the sets of some film and theater productions in Italy and abroad.
The need to reconcile creative and rewarding work with the needs of a young family, drove me to found Dream On Wedding. Initially it was a company that dealt with the scenographic set-ups for events organised by important multinationals and only later it became an Italian wedding organisation agency.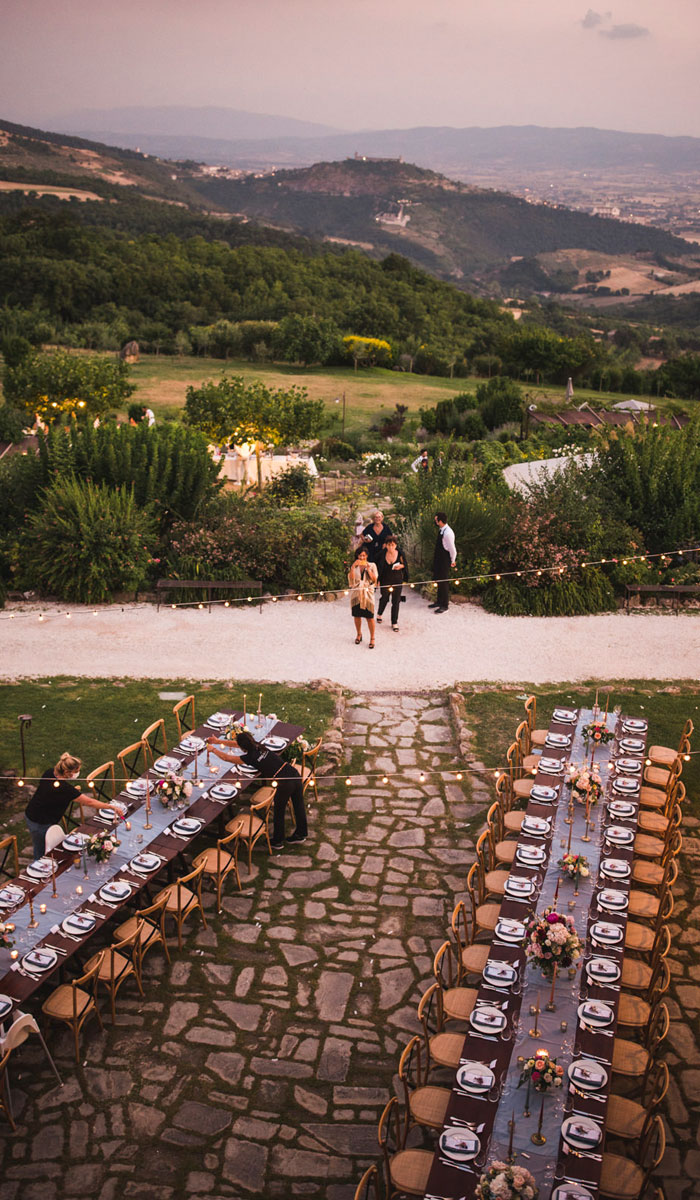 I was not "born" as a wedding planner, but my professional and personal path brought me here and now I love my work.
Working behind the scenes to create something spectacular; something that began from a single idea, this is what I'm most passionate about.
The world of entertainment taught me that creativity and aesthetic research are not the only skills necessary for the realisation of an event. Logistic, technical, relational experience and budget and deadline management are essential aspects for the success of an event. These are the skills that I put in place as I strive to expand and experiment every day in the work that I carry out with great passion, putting all my commitment at the service of my clients.